The Better Life Awareness Blog
Tips, practices, and teachings for living a happier, more awakened life.
Learn to handle painful emotions and destructive beliefs in a mindful, healthy way.
Subscribe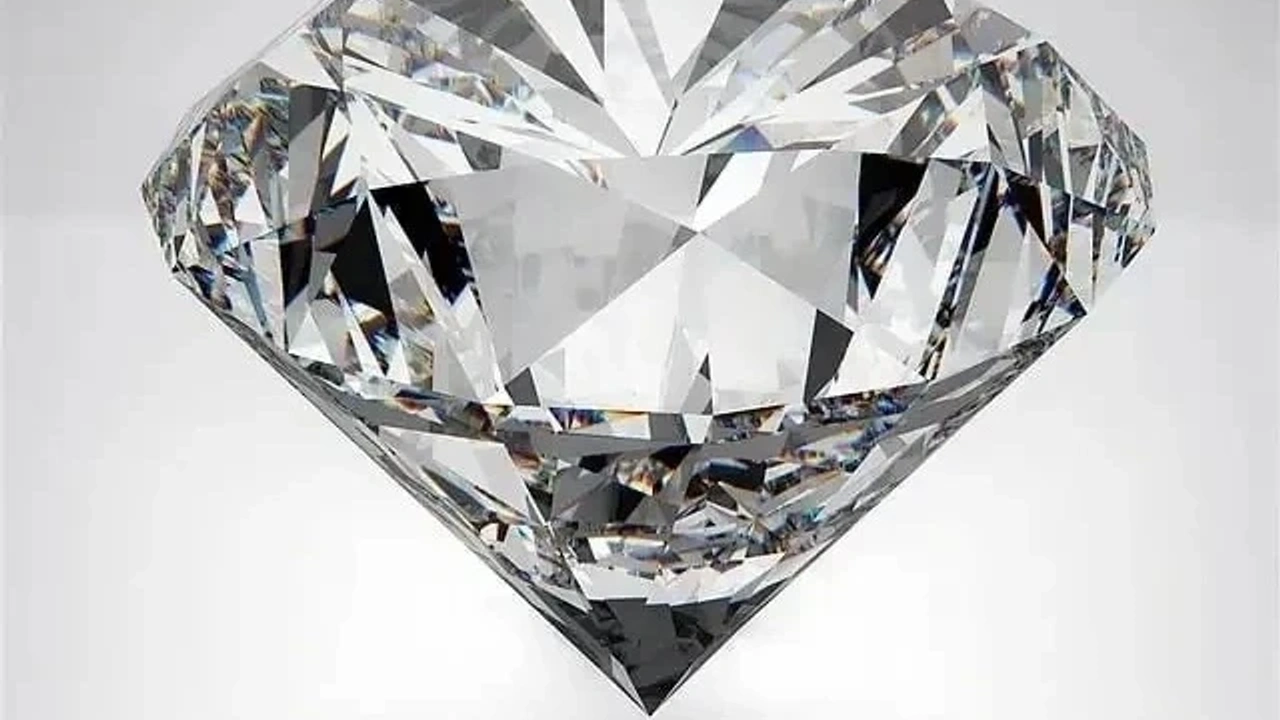 Shine on you crazy diamond: Essence, personality, ego, suffering, Enneagram... And Pink Floyd.
Nov 30, 2022

(By Eldad Ben-Moshe Reading Time: 5 minutes)
Hey there Better Lifers!
Act 1: Essence, personality, ego & suffering
(Many) Musicians, researchers, therapists, and spiritual paths agree on this…
It happened to all of us,
and is happening to...
Continue Reading...